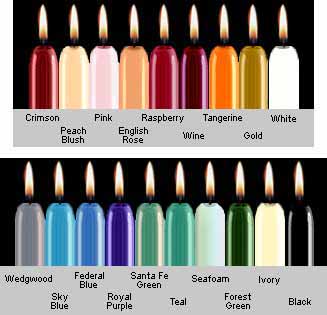 People chose the frequencies of candles by color and shape.
White - spiritual blessings, purity, healing, rest
Light blue - peace, harmony, joy, kindly intentions
Dark blue - moodiness, depression, unfortunate circumstances
Green - money, gambling luck, business, steady work, good crops
Yellow - devotion, prayer, money (gold), cheerfulness, attraction
Red - love, affection, passion, bodily vigor, luck
Pink - attraction, romance, clean living
Purple - mastery, power, ambition, control, command
Orange - change of plans, opening the way, prophetic dreams
Brown - court cases, neutrality
Black - repulsion, dark thoughts, sorrow, evil, harm
Metallic gold - money, gambling luck, prosperity, success
Often two colors are used to work together to create magic - affect energies.
Candles vary in shape depending on its purpose in candle burning / magic.
Restore Balance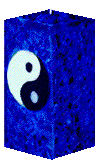 Spiritual Connection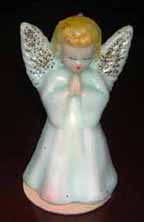 Rainbow Bridge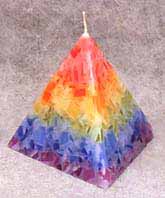 Celestial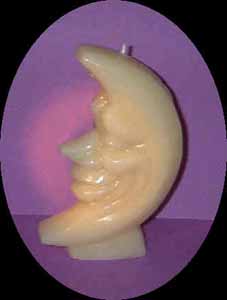 Four Elements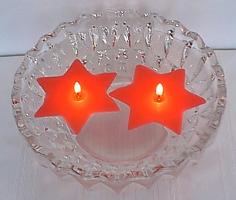 Love

Marriage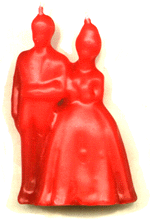 Animals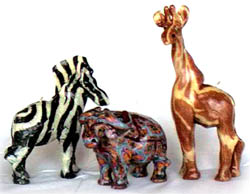 Info Found at
Crystalinks
Posted By
LadySpiritAngelFire